by Ronald on Mar.02, 2013, under Garage, General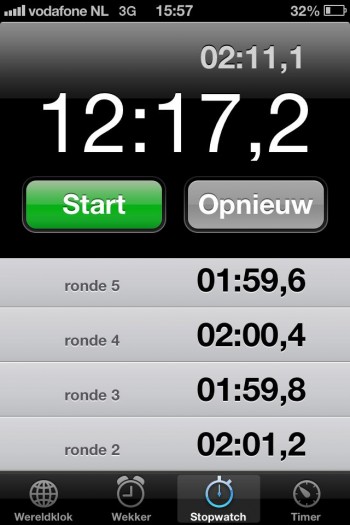 We made it! Yes! We always said we would start from scratch if we could not go below 2 minutes on Assen TT Circuit.
In our first serious testing laps for this season, after the full rebuild and a lot of suspension tweaks, we made it!
Now we will finetune both the car and the driver, try to loose some extra weight (both the driver and the car?
) and try to imrove this laptime during the year!
:Assen, Laptimes